Qualifying your HubSpot leads is one of the most effective ways to help turn leads into sales. Achan Bedi will be running an interactive webinar on Wednesday 8th April, telling you why lead scoring is important, and how to best score your leads.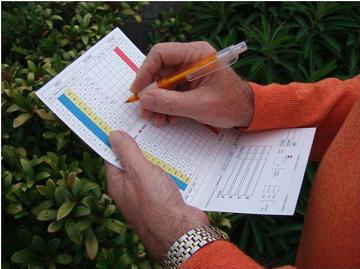 A lead is a person who has in some way, shape, or form indicated an interest in your company's product or service.
Inbound marketing allows businesses to attract high volumes of leads. However, there is often the challenge for businesses to separate the good, quality leads from the people who are just looking around.
This is where lead scoring comes in. Lead scoring assigns a value to leads based on their professional information, in order to see how leads have engaged with your website and brand. This allows you to prioritise leads that you can focus on turning into sales, while enabling you to stop wasting effort on leads that will not go anywhere.
If done well, lead scoring will improve sales efficiency and effectiveness, result in smarter, cost-efficient marketing and create tihter alignment between sales and marketing.
In order to help businesses achieve the best results in qualifying HubSpot leads, Achan Bedi, from marketing consultancy Concentrate Ltd, will be running an interactive webinar on Wednesday 8th April at 11am.This webinar will cover:
Why you should score leads
How to score leads
How to decide on criteria to score leads
To register your attendance at this webinar, please click below
We hope to see you there!
---