Money talks, but when it comes to Inbound marketing, increasing your spend won't automatically get you the results you're after. If you really want to achieve a greater level of success and give your marketing budget a bigger voice, you need to convert more of the right type of leads - but how? That's where we come in.

Our upcoming KiwiHUG event will help teach you how to combine Inbound tactics, tools and strategies to successfully optimise your increased spend and turn more leads into loyal customers.

Who Will Be There?

Owen Scott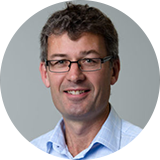 Managing Director of tech-savvy marketing agency Concentrate taking on the topic:
"You have built it, and they have come; now what?"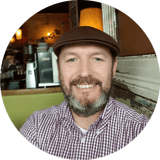 Alan Sharpe
Senior Manager of Customer Engagement and Communications at Gareth Morgan Investments taking on the topic:
"What does it take to successfully transition an organisation from traditional marketing practices – to Inbound?"
Boyd Wason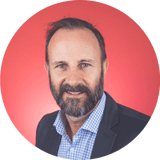 Managing Director of Done by Friday taking on the topic:
"How can you nurture your leads through the Buyers Journey?"


Why Should You Attend?
Learn how to use advanced lead nurturing strategies to feed your prospects hunger for more information


Gain insight into how the HubSpot automation platform can enhance the effectiveness of your lead nurture programs


Compare tactics and experiences with other Inbound and digital marketers

For more information and to save yourself (and your friends) a seat, hit the registration button below!